This page will give you a comprehensive idea on various stats about this blog – like web traffic, traffic sources, rankings, etc. We update it every month. Stay tuned.
Last updated on 1st October, 2011.
Google Analytics
The below traffic stats are from 01-Jan-2011 to 30-Sep-2011.
#1: Visitors Overview

#2: Map Overlay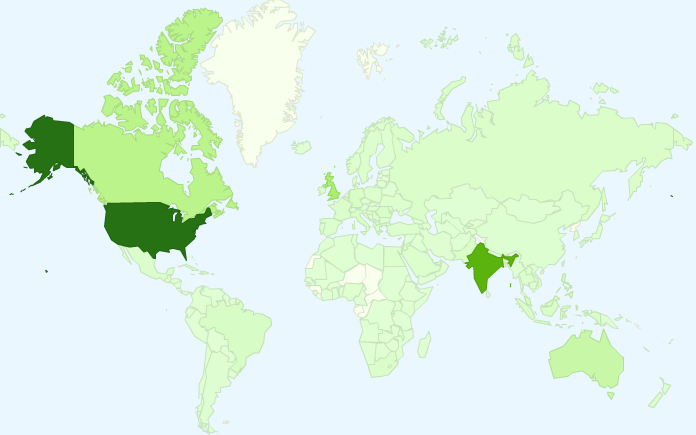 #3: Traffic Sources Overview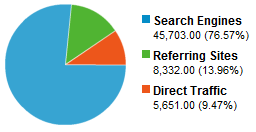 Note: Above data and screenshots have been taken directly from our Google Analytics account without any further manipulation.
Alexa Ranking