MyPlayCity.com offers pretty interesting games for 100% free and suitable for all ages. They host over 300+ free games with original graphics, innovative game play and unique features. Their category of games span from strategy-based like Time Management, Puzzle, Hidden Object, Brain Teaser,etc to action-oriented like Racing, Action, Sports, Shooting, etc.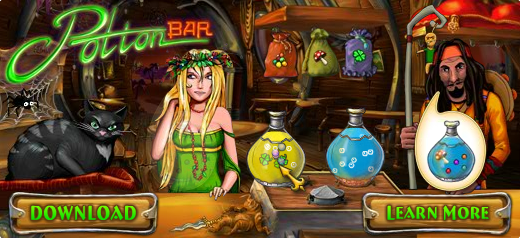 You can play few of the games online or download them onto your computer to play them offline. The download process is simple.
Download games from MyPlayCity.com
Visit MyPlayCity.com website. Choose a game category from the left-hand side (E.g. Racing). Games under that category are listed.
Select the game you'd like to download to your computer (E.g. Need for Extreme). You can read the game description, features, system requirements or view screenshots. Click the Download button.
You will be prompted to save an executable (exe) file. Save the file and double-click it to start downloading the game. Follow the installation wizard as per the on-screen instructions. At the end, it will create a Desktop or Quick Launch icon.
Click the newly formed game icon on your Desktop or Quick Launch and enjoy the game.
I just downloaded Need for Extreme and it's superb. Which game are you downloading?